If you're reading this page because you've just decided to get married – congratulations! We'd love to talk further with you about the possibility of a Christian marriage in church.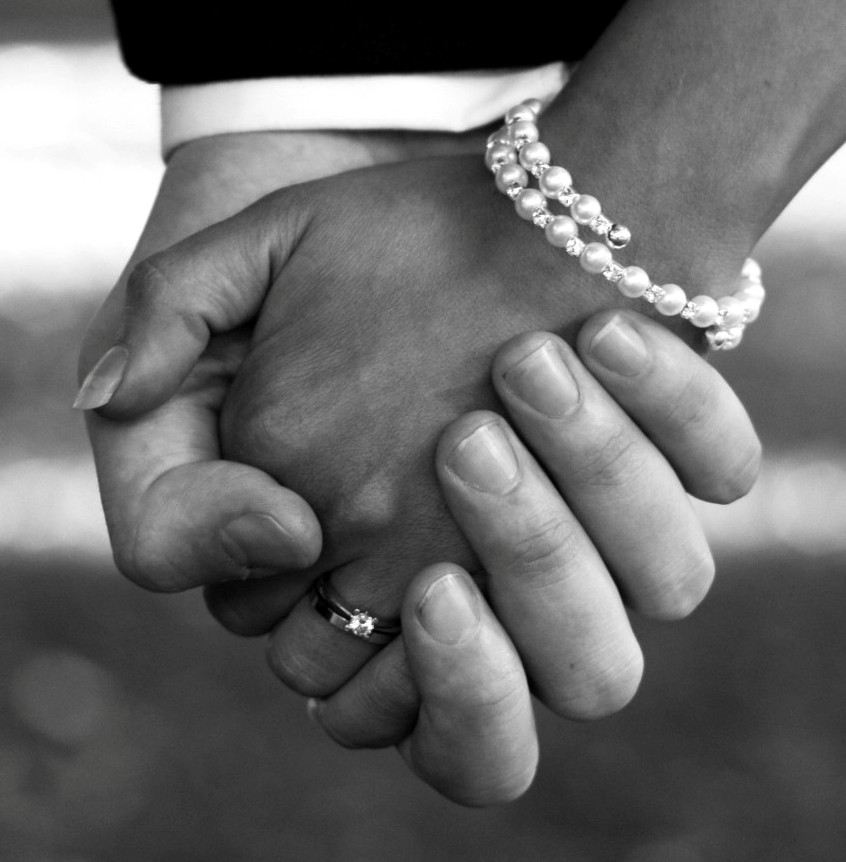 For all enquiries about Church of England and Free Churches weddings please contact the clergy team via this email: wcp.weddings.mk@gmail.com . This email is checked several times a week. One of the clergy will respond to your enquiry as soon as possible.
We are also delighted to offer Wedding Blessings (taking place after a civil ceremony) and Renewal of Vows ceremonies to celebrate important anniversaries. For more information about either of these, please contact us via the same email address: wcp.weddings.mk@gmail.com
To enquire about a Roman Catholic wedding please contact the MK Catholic Cluster Office on 01908 221228.