We're always delighted to explore the possibility of a thanksgiving, dedication or baptism (christening) for your child, or indeed for yourself – baptism can take place at any age!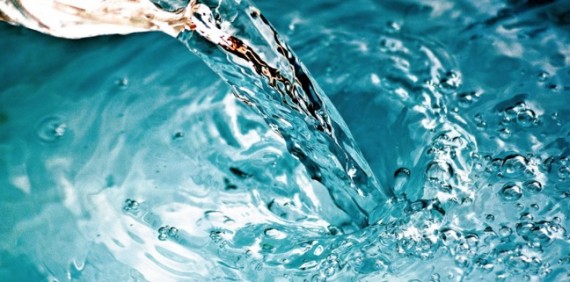 For Roman Catholic Church christenings and baptism enquiries please contact the MK Catholic Cluster Office on 01908 221228.
For Church of England and Free Churches* enquiries please contact Rev. Matt Trendall on 01908 582839 or via email: wcp.baptisms.mk@gmail.com
Please note that Matt's day off is usually Friday. If your request relates to a Free Churches* baptism, Matt will pass on your message to one of his colleagues!
* i.e. Baptist, Methodist and United Reformed churches