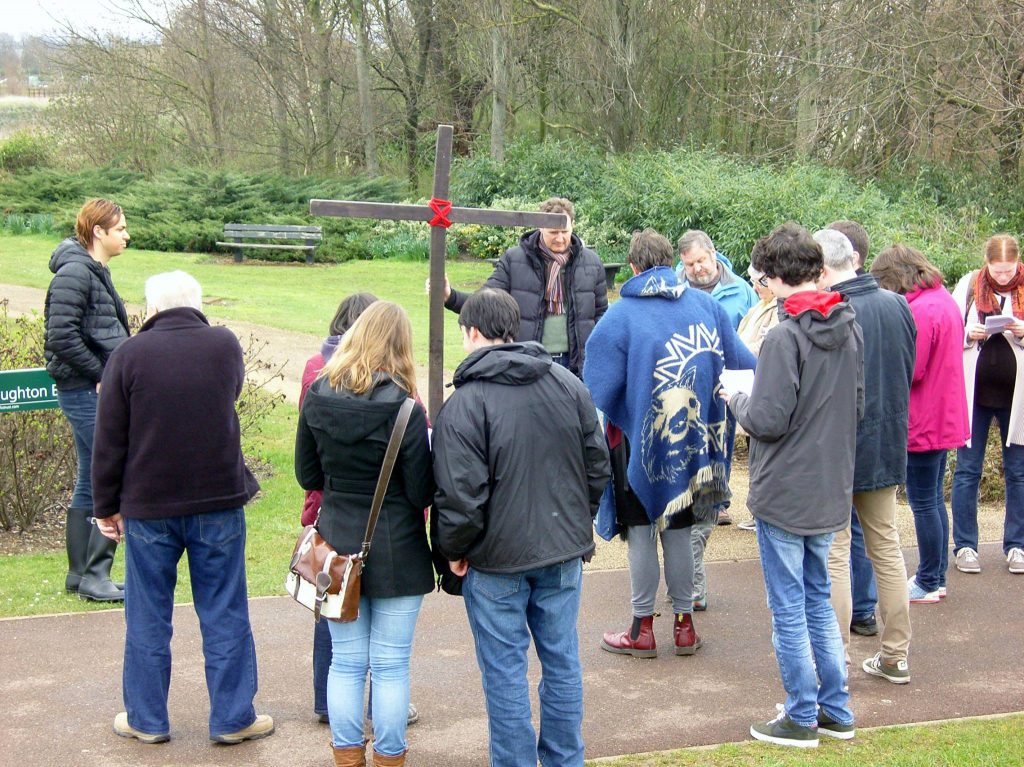 We're a team of churches serving Christ and our communities in South East Milton Keynes.
Our vision is to be 'Seeking, Sharing and Celebrating the abundant life of God' – for ourselves, and for our communities.
We're growing, we're excited about where God is leading us, and we're delighted that you've discovered us!
Connect with us
The best way to connect with us is primarily through our individual church websites. You can find the relevant links here.
As a result we keep info on this website to a minimum. However, if you want to find about more about some of the things we do together, or if you want more info on weddings or baptisms/ thanksgivings, there are pages on this site with all the relevant info.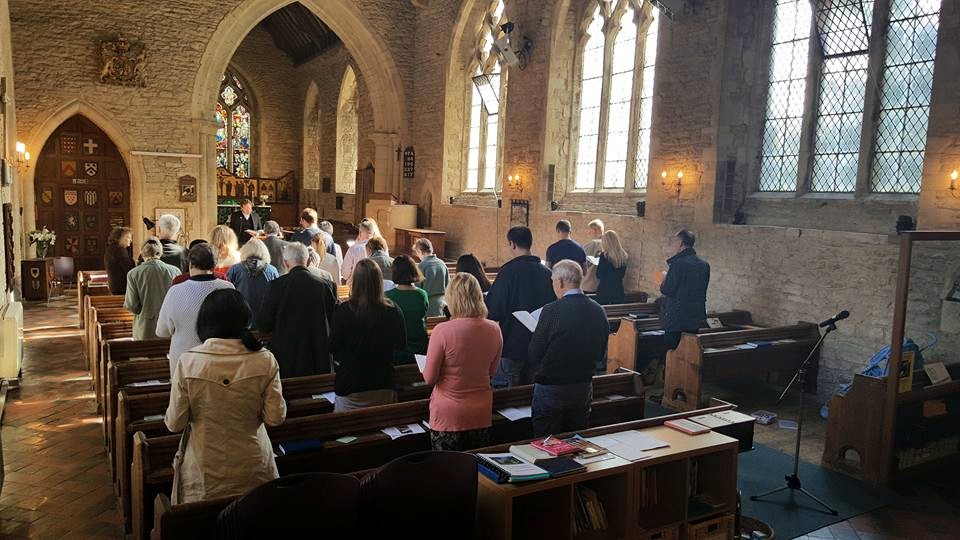 Safeguarding
We are very committed to the care and nurture of all in our church communities – for further details of our safeguarding policy and contact info, click here.