The Partnership is formed from the congregations who meet at the three church buildings of All Saints, Milton Keynes Village, St Mary's, Wavendon and Christ the King, Kents Hill, which has two congregations (Catholic and Ecumenical). We also sponsor Church Without Walls in the Broughton area.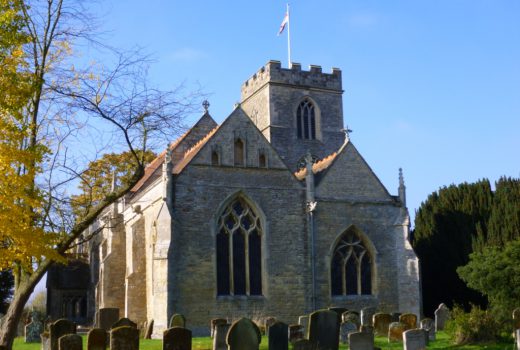 A prayerful, caring and welcoming community in the heart of MK Village.
All Saints has an ecumenical congregation that meets in the medieval church building on Willen Road in Milton Keynes Village, led by Rev Matt Trendall.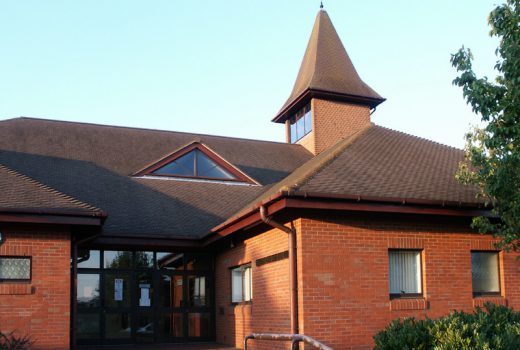 At Frithwood Crescent on Kents Hill, Christ the King is a modern church building shared by two congregations.
There is an ecumenical congregation, led by Rev. Ruth Gookey, and a Catholic Congregation, overseen by Fr. Francis Higgins.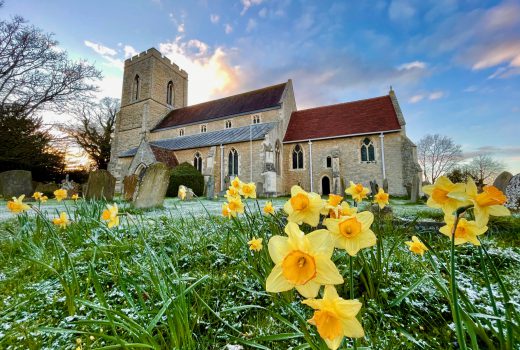 Is a warm and loving church family. The ecumenical congregation meets in the medieval church building on Walton Road in the heart of Wavendon Village, led by Rev Matt Trendall.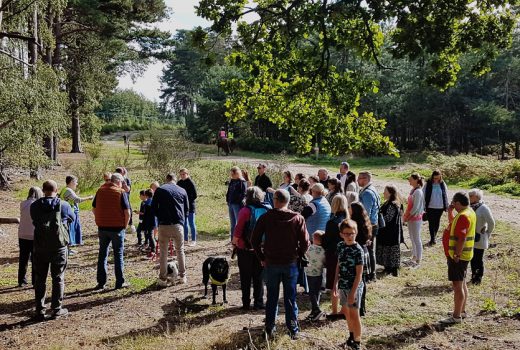 Is a new initiative of Walton Churches Partnership, where our Community Minister, Rev Ruth Maxey, is working with local people and community groups to establish new and relevant Christian activities in this rapidly expanding area.
Redundant church buildings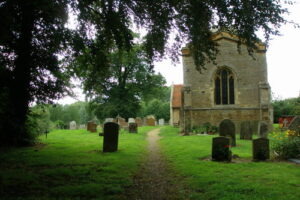 There are also two redundant church buildings in our area (see History in our Resources section for details). These are St Michael's, Walton Hall and St Lawrence's in Broughton.
St Michael's is leased to the Open University and the OU Christian Forum meets at St Michael's on Monday lunchtimes.
The Friends of St Lawrence's Church in Broughton hold a series of events throughout the year, and there are also services held here arranged by Church Without Walls.
Walton Parish
Walton Parish covers South-East Milton Keynes and the newly developing 'East Flank' areas.
Our parish includes large residential areas and the historic villages of Milton Keynes, Broughton, Wavendon and Walton. It also includes the Kingston Shopping Centre and the new major Waitrose store at Oakgrove.
The Open University campus is in our parish, the headquarters of Red Bull Racing and the Stables Theatre at Wavendon (which in 2013 was rated as the UK's fourth best music venue).